R-Evolution Worldwide Community Interest Company is a no-profit organization committed in the Research of the Evolution and in the Evolution of the Research for the achievement of the Global Sustainable Development Goals in Low & Middle Income Countries (LMICs).
The Global Sustainable Development Goals (SDGs) are the blueprint to achieve a better and more sustainable future for all. They address the global challenges we face, including those related to social, economic, and environmental.
To fund projects concerning the Sustainable Development Goals, R-Evolution Worldwide Community Interest Company partner with public institutions, private sector, civil society and non-governmental organizations to jointly participate in calls and subsidies offered by relevant funders. These inclusive partnerships are fostered at the global, regional, national and local level.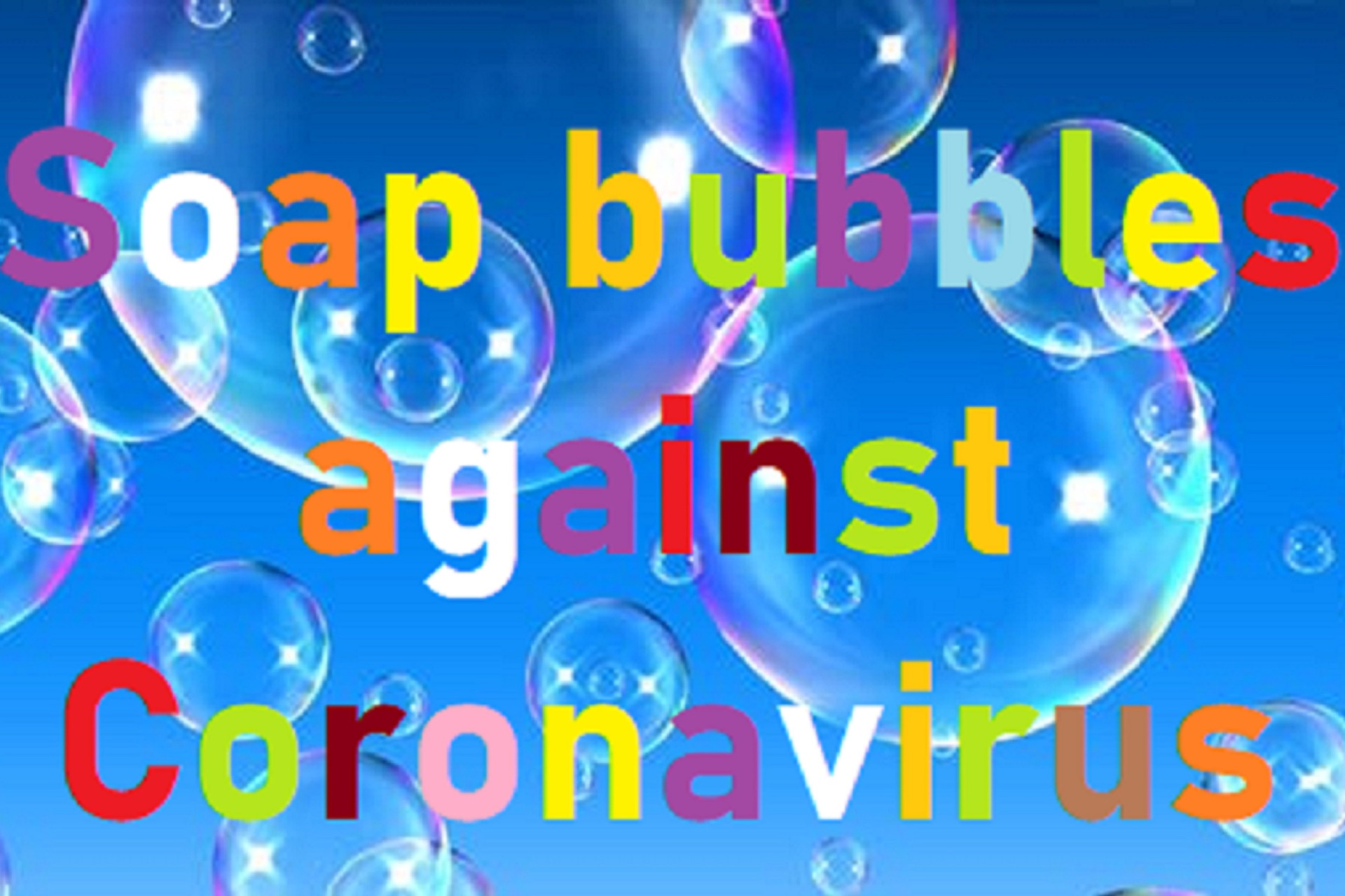 Orphanages in developing countries are particularly vulnerable to epidemics. In order to protect the children in the orphanages also from Covid-19, the local team of volunteers from R-Evolution Worldwide will visit some orphanages in the rural area of Freetown (capital of Sierra Leone, West Africa), to provide supplies and instructions and practical examples to improve hygienic prophylaxis against infectious diseases such as Covid-19. The initiative aims to involve children in the form of a game and for this reason it is called "Soap bubbles against coronavirus". The intervention will start in the next few days and will be conducted under the supervision of the Government of Sierra Leone (Ministry of Social Welfare, Gender & Children's Affairs). Follow the initiative in the Blog section and to help us, just use the link below: